An easy-to-use

Aptos Wallet
Explore the Aptos blockchain with security and ease. We've built the world's best Aptos wallet for the crypto-savvy, as well as those of you who are just getting started.
Store, swap, stake, and buy tokens and NFTs. Connect to your favorite apps on the Aptos blockchain.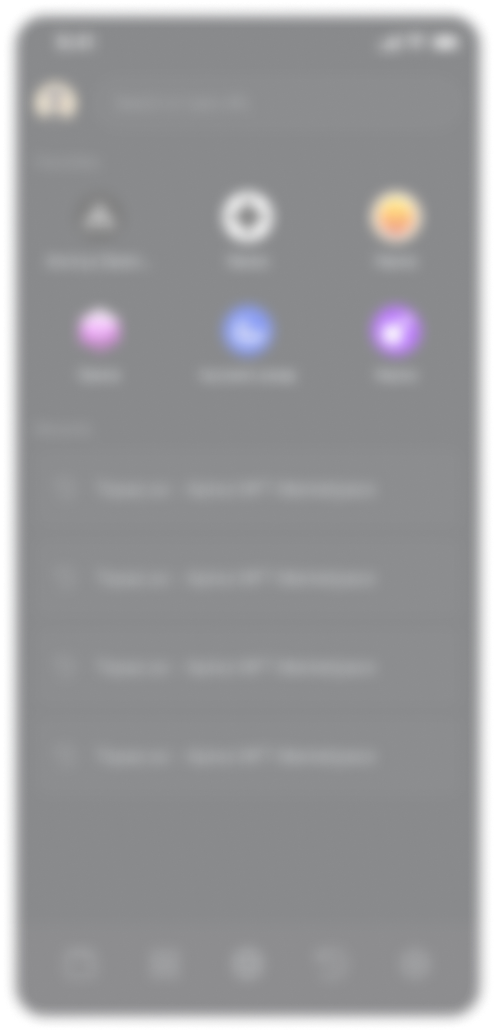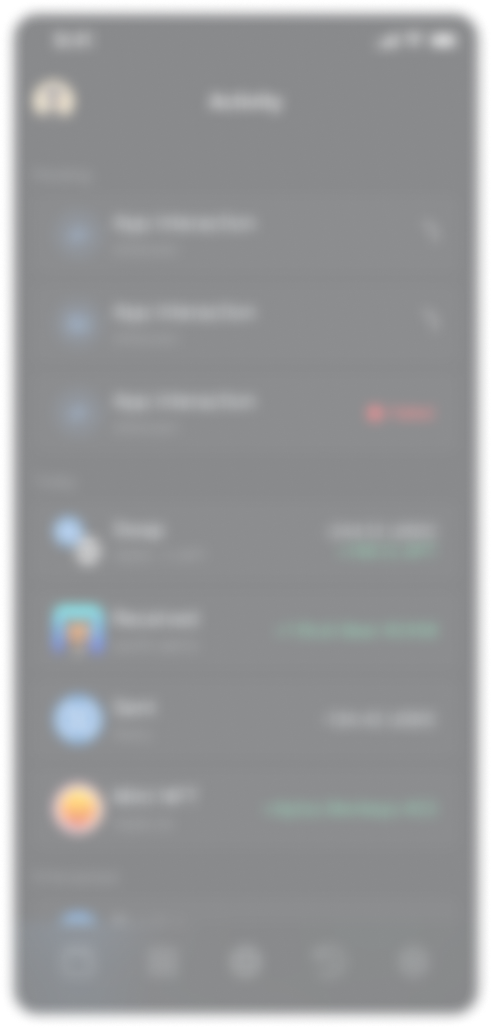 Key features that put you in control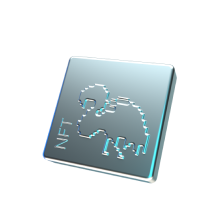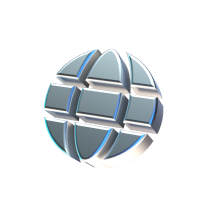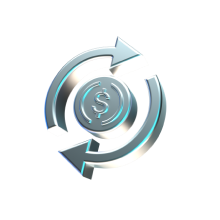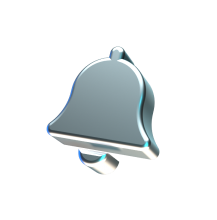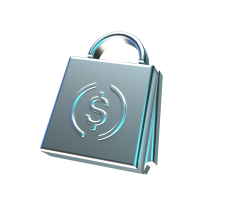 Rise above for the best Aptos experience

Multiple languages
Choose between 15 languages and become a part of our global family.

Big screen
Expand to full screen for a better overview of your wallet.

Transaction Simulation
See balance changes before you confirm a transaction. Stay safe at all times.

NFT profile picture
Use your favorite NFT as a profile pic to get a personalized experience anywhere you go.

Aptos names
Get your personalized Aptos name and transform "0xf3..28fi" to "john.apt" to increase convenience and safety.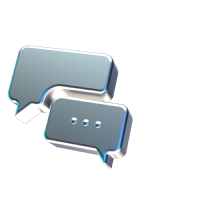 If you're stuck and need instant help, our Live Chat service is 24h available Mon-Fri. Raise a ticket over the weekend and we will get back to you ASAP.
Check out our Support Center featuring useful guides, tutorials and FAQ.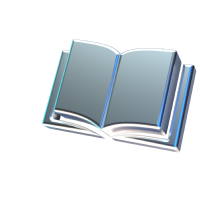 We're here to help you out
Whether you need immediate assistance, quick answers, or if you just want to explore our library, we made sure you can use our services at any moment.
Get support
FAQ
Here you'll find some frequently asked questions. If you still need help, feel free to reach us.
We've always got your back.
Get support
Rise is a non-custodial digital wallet for the Aptos blockchain. It's available as a browser extension and a mobile wallet. It supports any token conforming to the Aptos token standard.

Nothing! They all refer to the same 12-24 sequences of words that grant you access to your wallet.

If you lose your mnemonic / recovery / seed phrase, you lose access to your wallet so it is very important that you keep a physical record of it in a safe place.

Best practices recommend you keep multiple physical copies and never keep a screenshot or digital record of it in case your device or cloud storage provider was ever compromised.

This action will log you out and delete your browser session data – if you didn't save your Recovery Phrase and password, you won't be able to access your funds so please remember to do so before logging out.

Yes, you'll need to re-enter your Recovery Phrase and password to get access.

The Recovery phrase words are case sensitive and need to be entered in all lowercase and in the exact order that you received them. Please double-check the spelling, for example - the word "color" or "colour" is spelled differently in different regions of the world, and the spelling must be exactly what you received.

Differently from other blockchains, Aptos requires its users to enable receiving "non-fungible tokens" also known as NFTs. On your NFTs tab click Enable Receiving NFTs and confirm the transaction.

Enabling receiving NFTs requires a transaction to be signed on the blockchain, make sure you have an apt coin balance inside your wallet to cover the transaction fee.

Go on the NFT gallery tab → Tap or click on the desired NFT → Set as PFP will be visible straight away → Confirm the transaction → After confirmations, PFP should be updated.

If you listed your NFT for sale it will no longer be visible inside your Rise wallet but on the marketplace account under the listed items section.

You can buy Aptos with your credit card easily via Binance Connect. You'll receive the purchased APT directly to your wallet.

Make sure you have set your Rise Wallet to Mainnet in Settings and that the receiving address is correct. Transfers from centralized exchanges can some times experience some delays. If your APT coins don't show within a couple of hours after the transfer - please reach out to your exchange's support.

If the receiving wallet doesn't have the specific token account created it will not be possible for the sender to initiate the transfer. This is made by design so you can't receive unwanted tokens.

Go to your Activity tab in your Rise Wallet. For additional details like the Transaction ID tap or click on the transaction to view more details. From there you can also open it in a blockchain explorer.

The public Mainnet RPC is sensitive to many requests from the same source, and will sometimes temporarily block you even if you don't spam requests but use your wallet normally (every time you view your portfolio, wallet management, NFTs, activity etc. many RPC requests are sent)

Refresh and try again later or try switching to Mainnet Rise in: Settings➝General➝Network

Most likely you are using a VPN or your computer clock is not synchronized. Try to sync with: https://time.is/

Rise unfortunately can't help you recover stolen or lost assets.

Due to the way on-chain transactions on the Aptos Network work, they can't be reversed. This means if a token was sent to another account, only that account has the authority to send them back. This is true for all other decentralized blockchain networks.

Furthermore, Rise is a non-custodial product. This means that we don't have access to any of our user's data, including their Recovery Phrase, or the ability to freeze or seize any account. We recommend the user take safety measures to secure their phrase since we can't retrieve assets stolen by a bad actor gaining control of the user's wallet via their Recovery Phrase.

Usually, the process goes like this: 1. Find APT or a supported Aptos based coin/token on your CEX (centralized exchange) portfolio, this may vary from exchange to exchange. If you're unsure of how to obtain it, we encourage you to get in touch with your CEX's support team.
2. Find the receive button, which will give you an address you must copy. Protip: Aptos addresses begin with "0x…"
3. Navigate to your Rise wallet's portfolio and find the Send button, and paste the address you got from the exchange.
4. Check the APT/token account on your centralized exchange's wallet balance.
Note: some centralized exchanges do not support all Aptos based coins/tokens, so it might be in your best interest to only send APT if you're unsure. Sending other coins/tokens to a APT address may result in loss of funds.

If a wallet address is not initialized - meaning it never held any APT, it can't be found on any blockchain explorer.